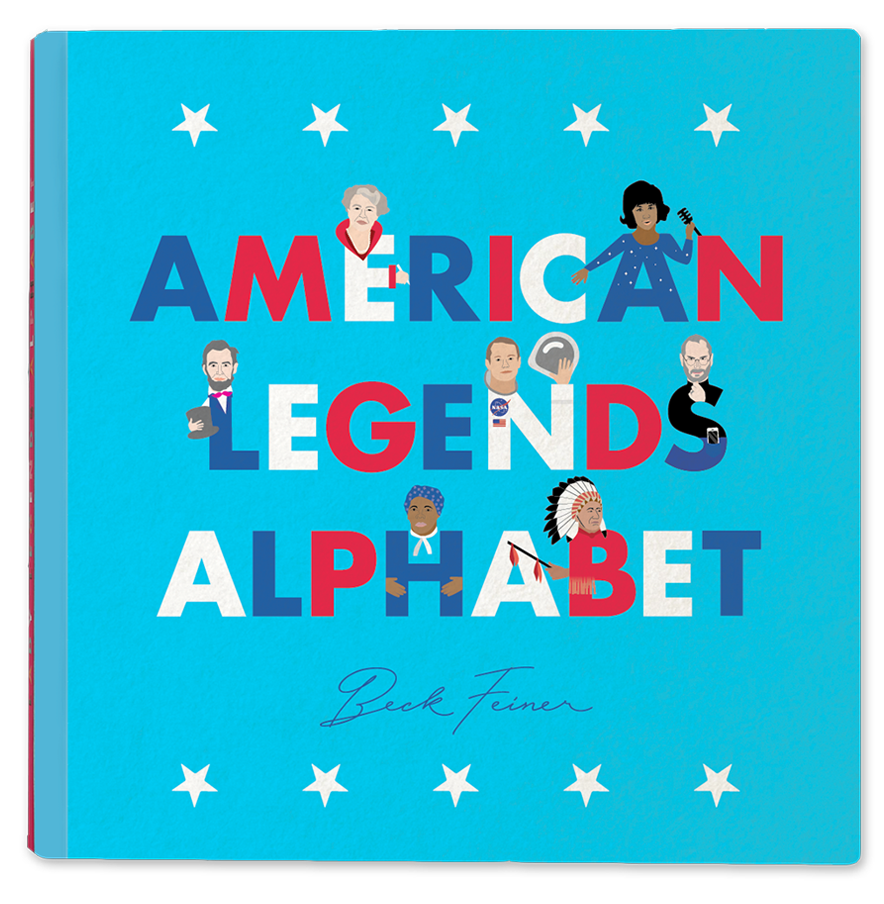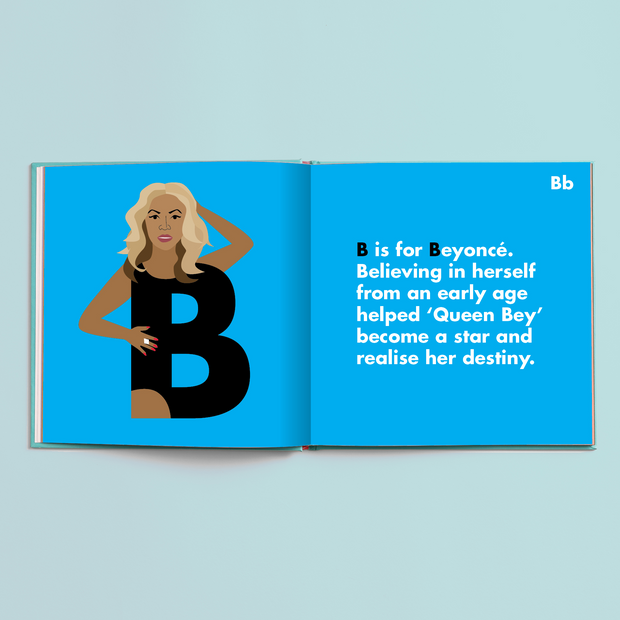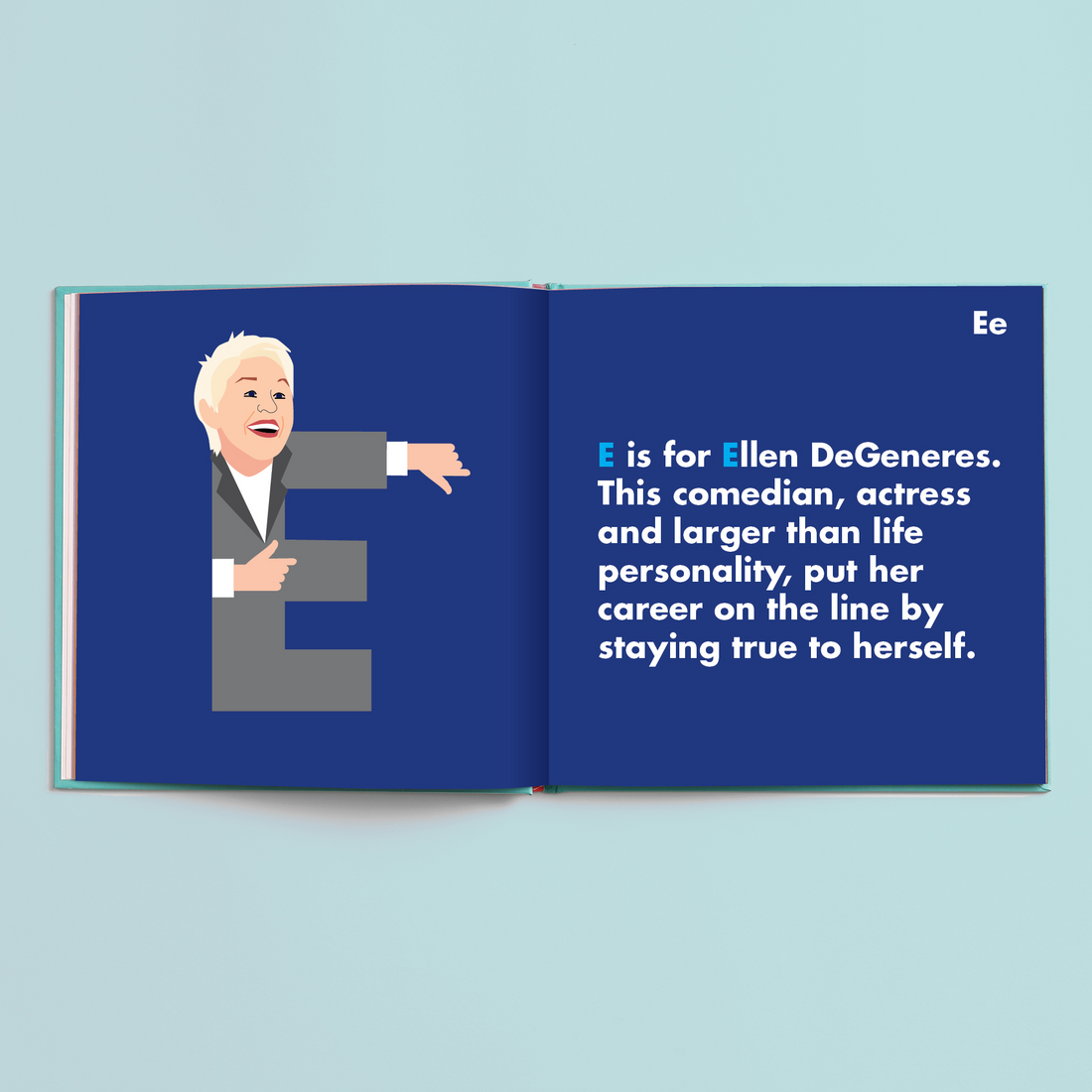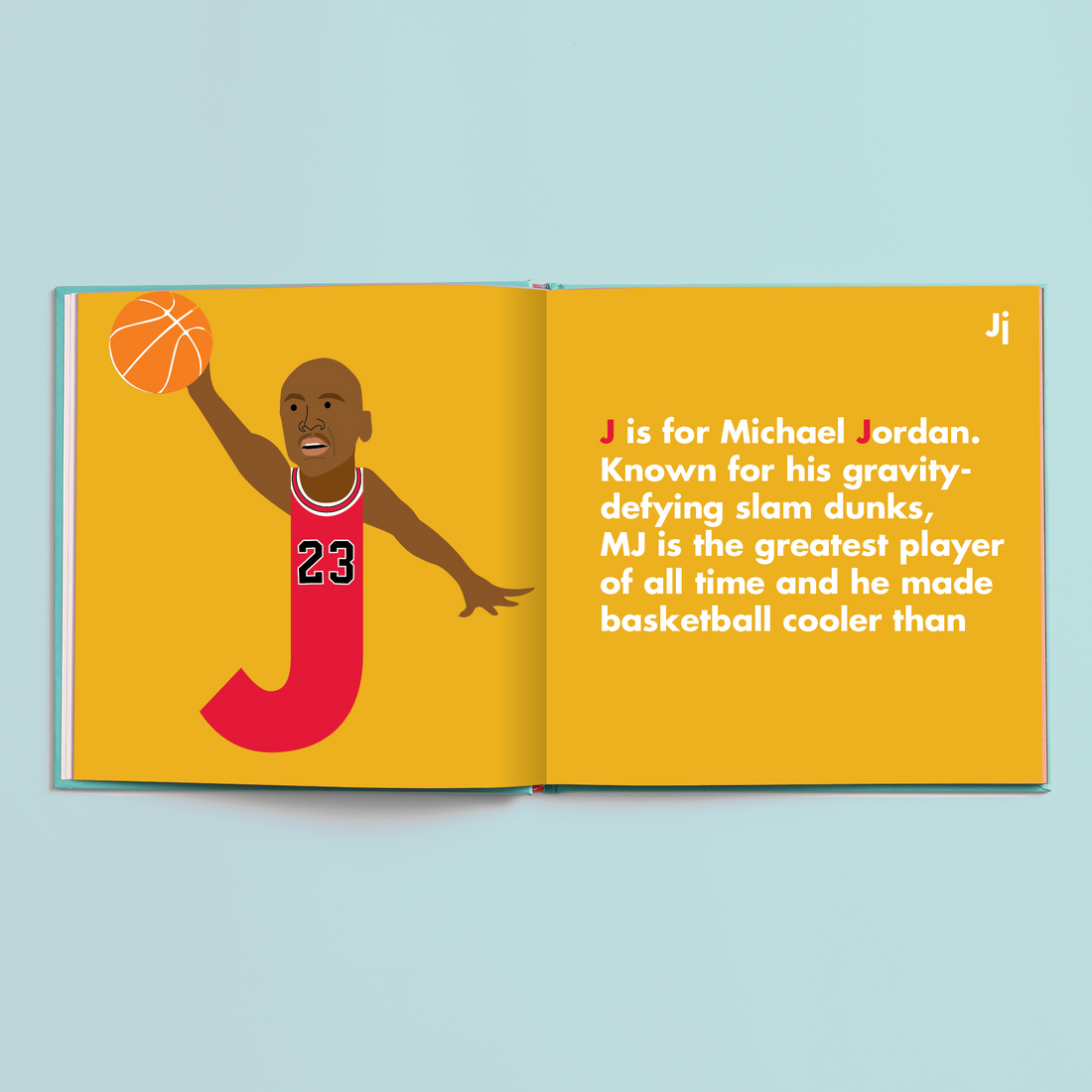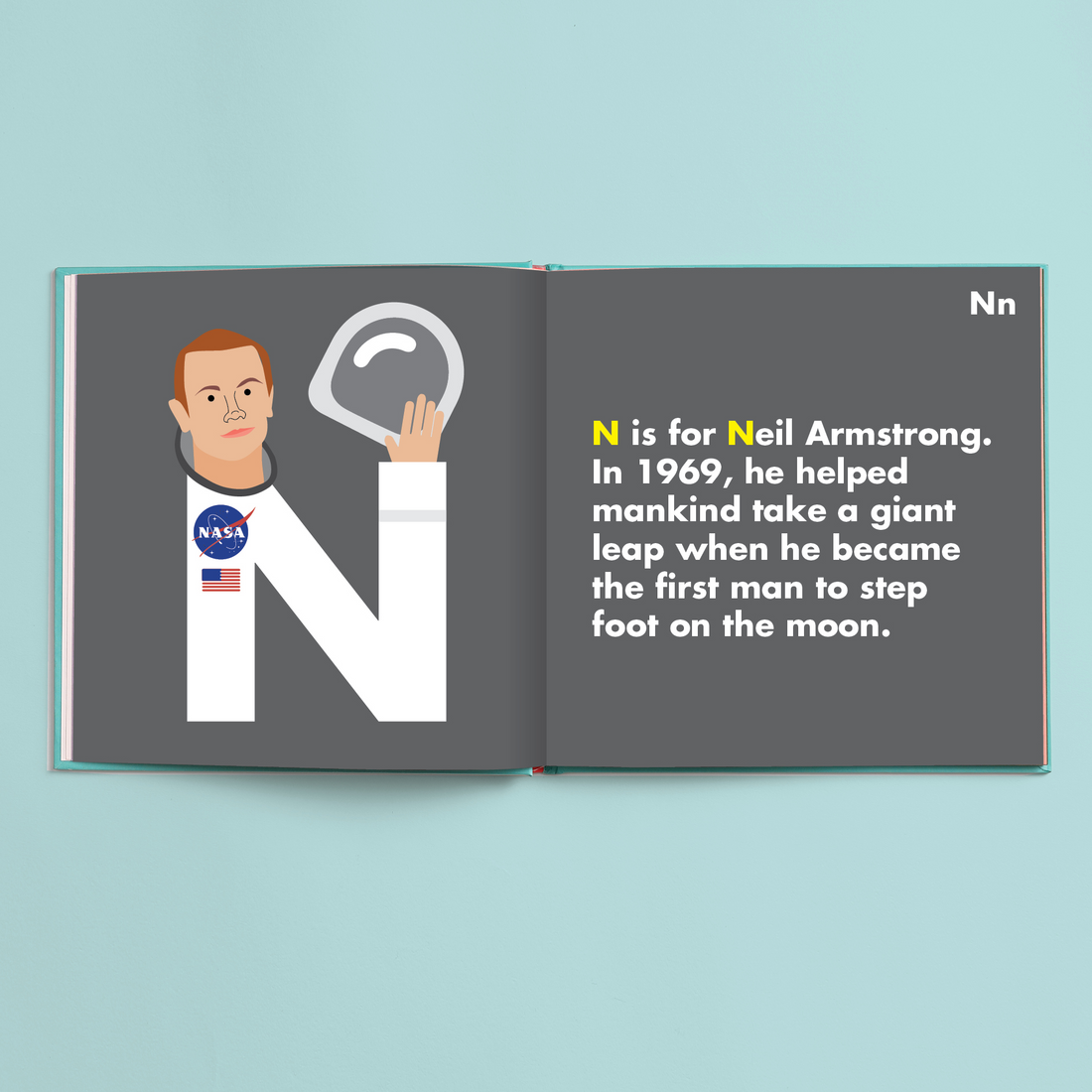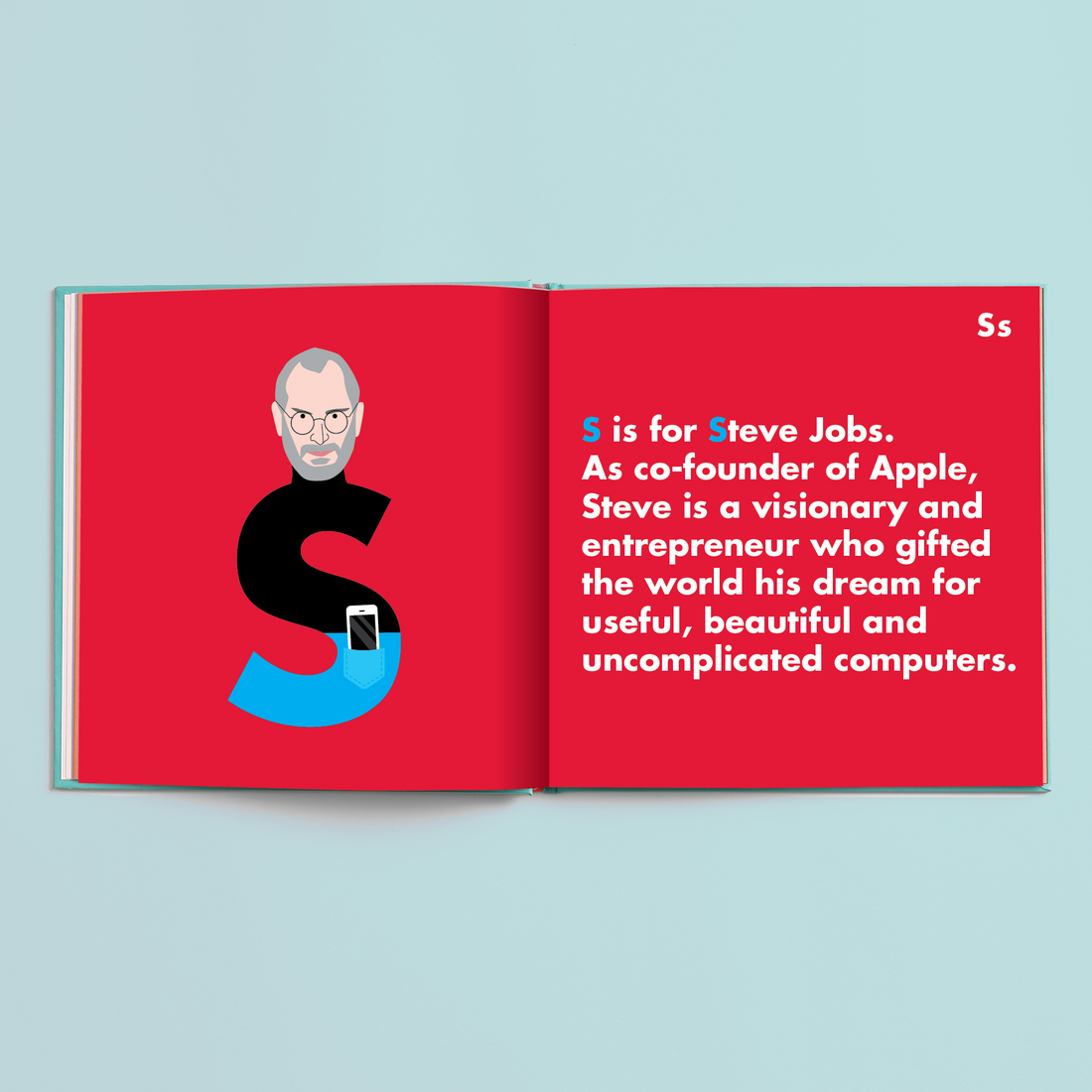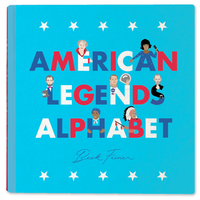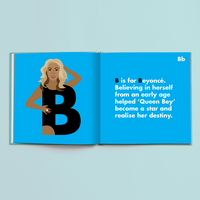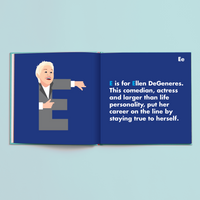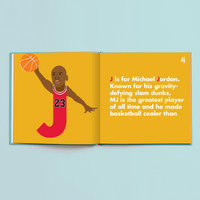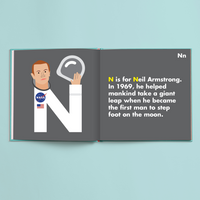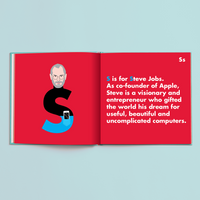 American Legends Alphabet Book
From Andy Warhol to Malcolm X, Michelle and Barack Obama to Steve Jobs, American Legends Alphabet awesomely presents a must know A to Z of the brilliant, talented, intelligent and strong individuals that have made America great – not great again. The perfect way to introduce kids to legendary role models, at a time when they couldn't need them more.
Pairs well with our Joy Street Kids USA and Smithsonian Museum of American History Collections for the perfect baby shower, baby gift or children's gift for the little patriots in your life!!
Premium finish hardcover book - 56 pages case bound
Packaged in a beautifully designed and re-enforced bookwrap
The perfect size at "8.2 x "8.1

This title can be enjoyed by boys and girls of all ages (including adults!) - the recommended reading age is 0-12. Although the book is an introduction to the alphabet for younger children, the reading level is more suitable for children between 6 and 12 years of age.