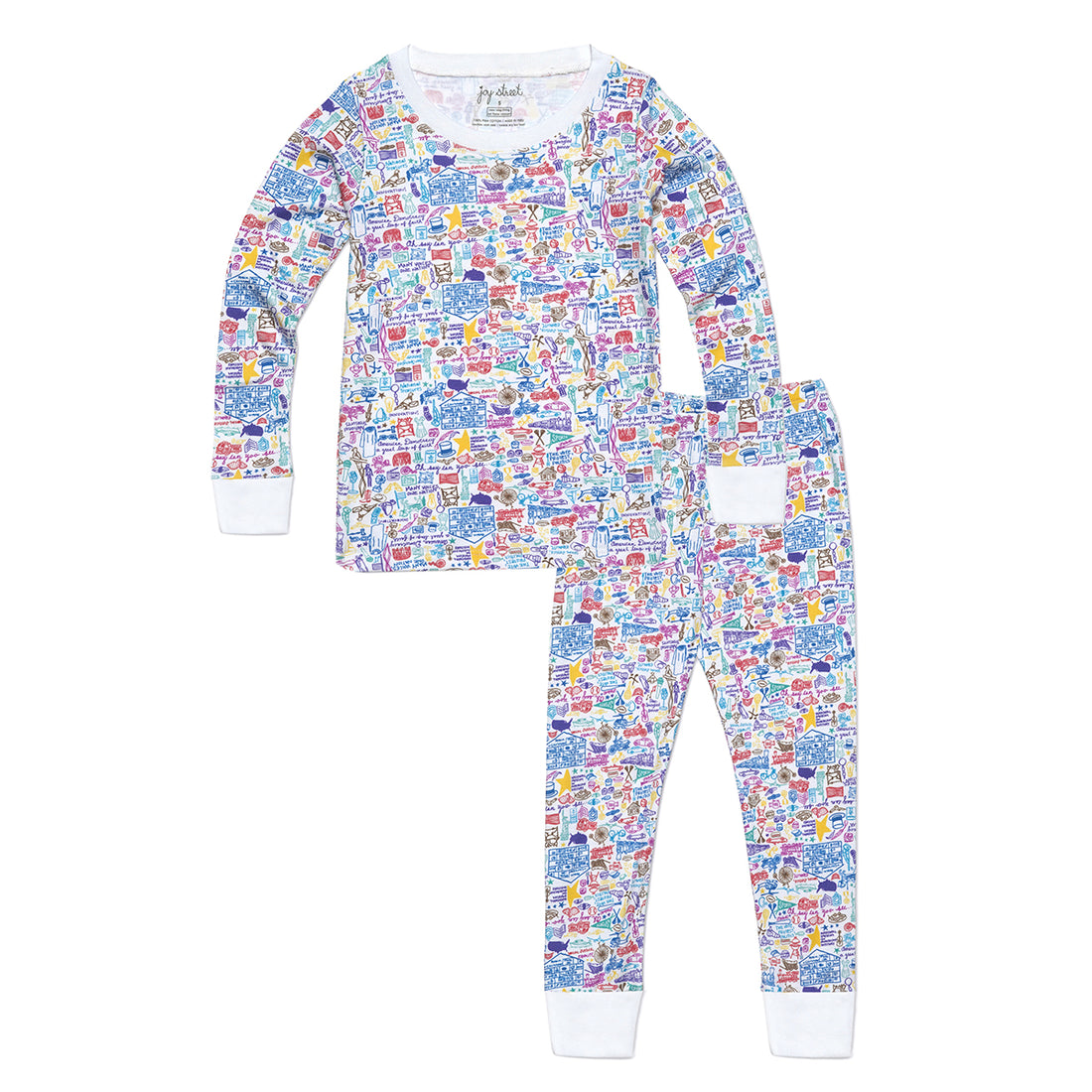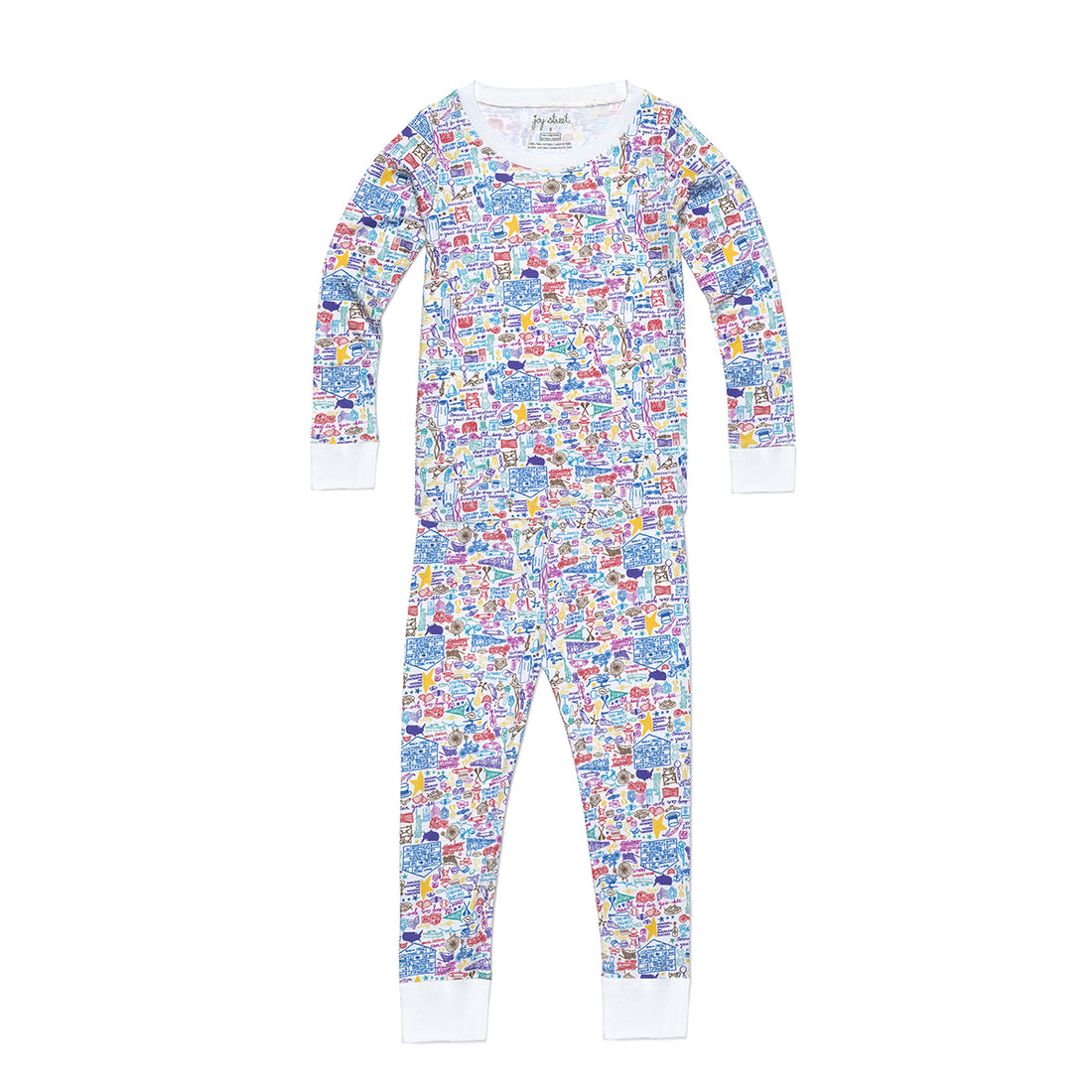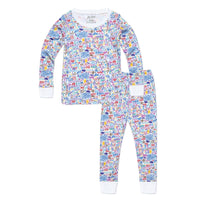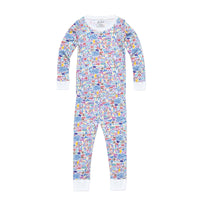 Smithsonian National Museum of American History Two Piece Pajamas
There are so many doodles to discover as little ones have tummy time or nap time with this fun blanket. Made from luxuriously soft, 100% Peruvian pima cotton blended with durable long staple cotton threads at a small-batch, female-run factory in Peru. It's naturally hypoallergenic and chemical free, so it's safe for sensitive skin. From President Lincoln's top hat to Conestoga wagons to vintage Victrola record players, the exclusive, hand-drawn design is full of images from National Museum of American History collections to spark kids' curiosity.
The Smithsonian's National Museum of American History, Behring Center, is responsible for the collection, care, and preservation of more than three million objects.
100% Pima Cotton, super soft and durable
Made in Peru
Machine wash cold; Tumble dry low
Very snug fitting - we recommend sizing up by +2 sizes*
*Our two piece pajamas fit very snug to comply with the Consumer Product Safety Association. We do not use chemicals or flame retardants so a super snug fit keeps littles safe.