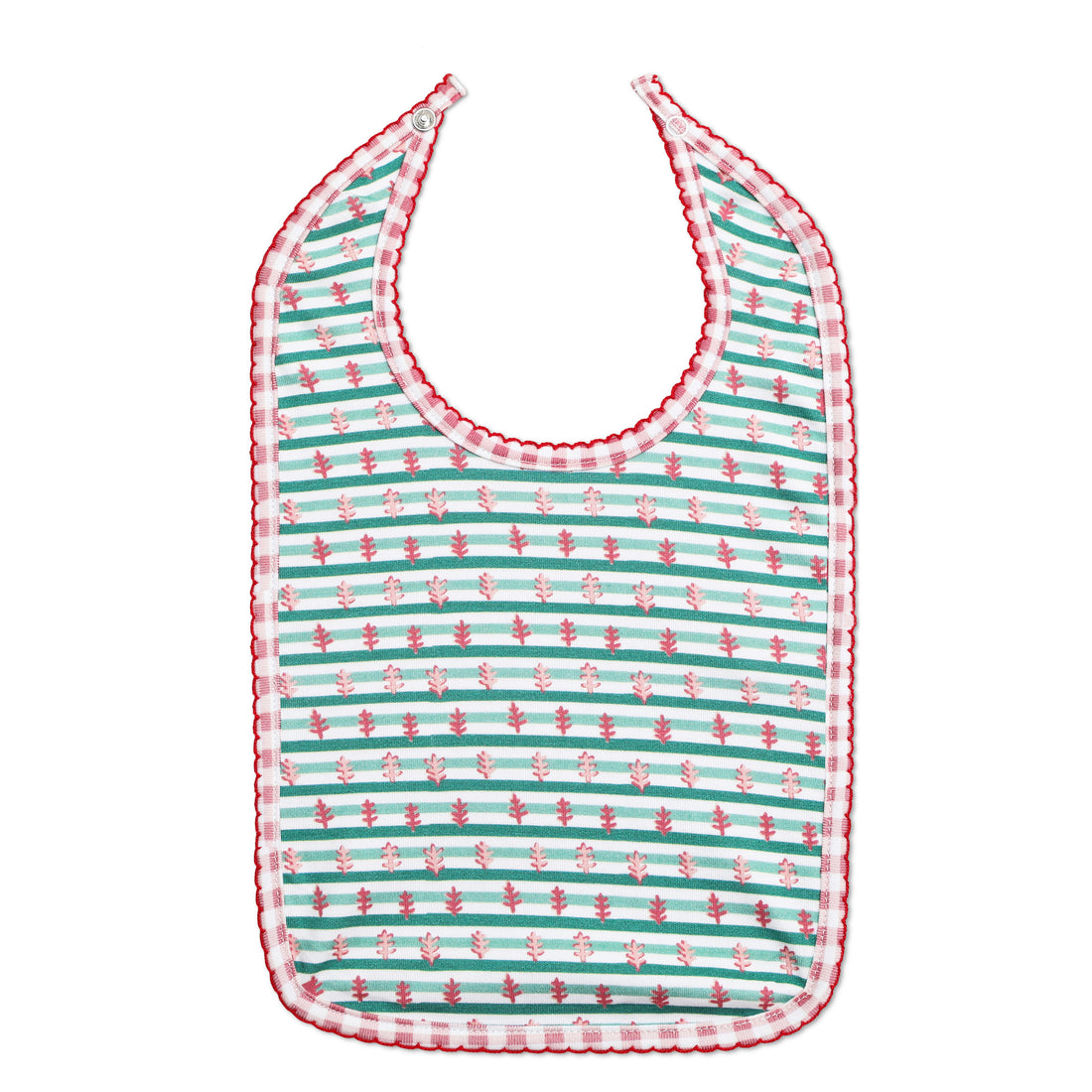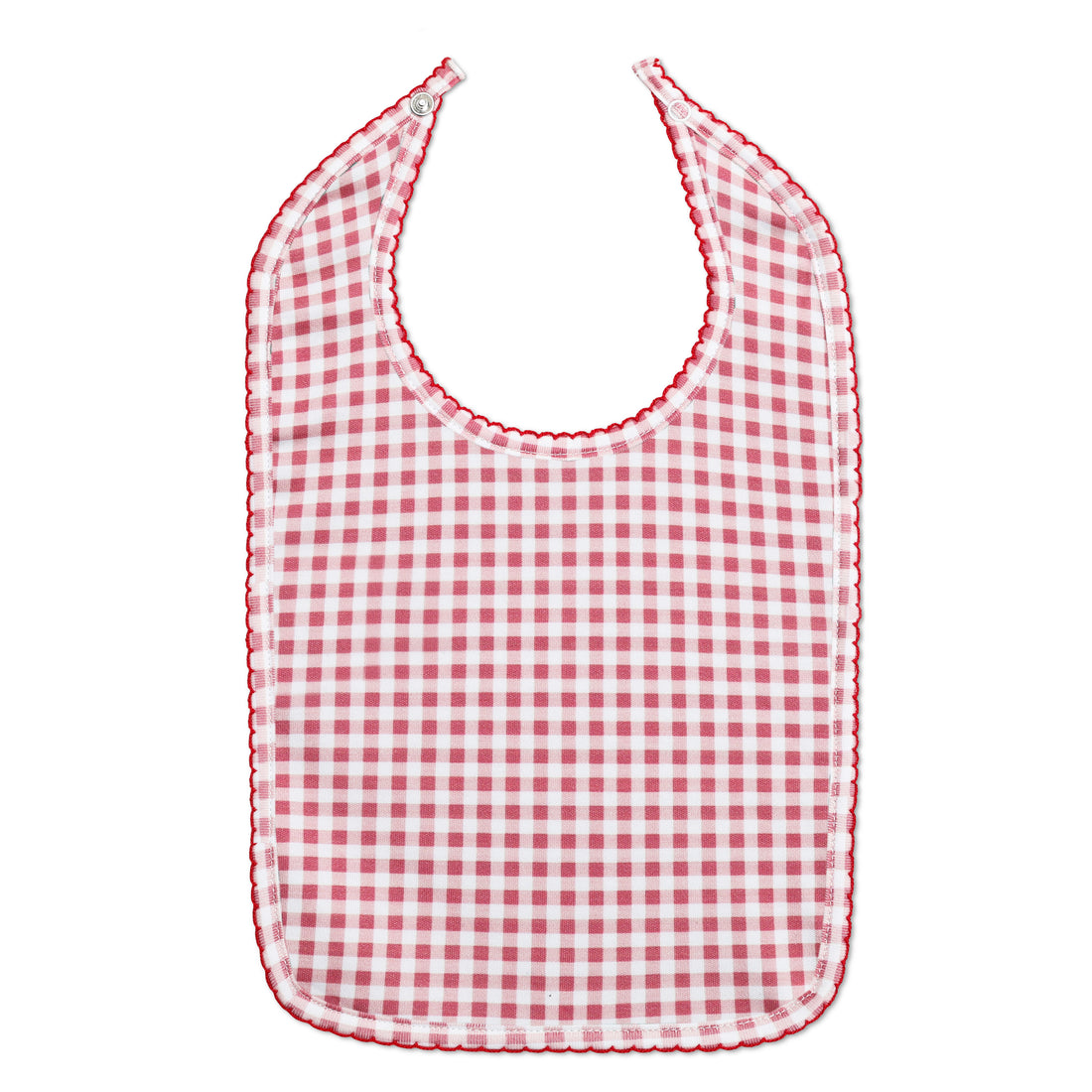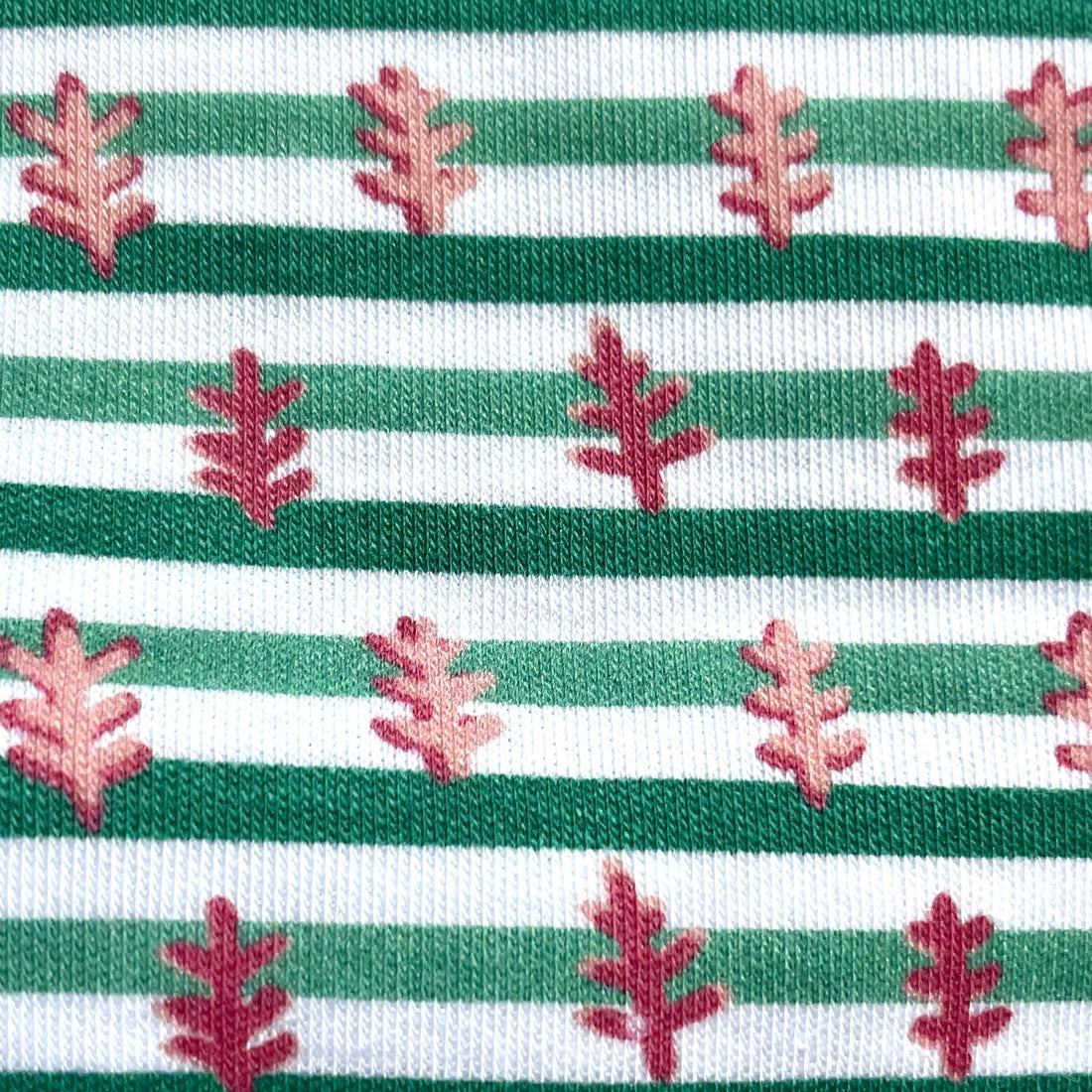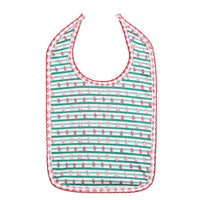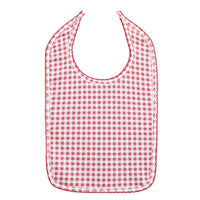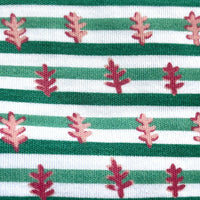 Our Balsam Stripe Baby Bib is inspired by Eliza's personal collection of block print summer dresses but with a Christmas holiday twist! The fun pattern play of the block print stripe off of a classic red gingham will have your little one looking and feeling the Christmas spirit all season long!
100% Pima Cotton, super soft and durable
Made in Peru
Snap closure; Double layer
Machine wash cold; Tumble dry low
All Joy Street prints are hand-drawn and designed by artist & founder Eliza Ferrel. Our super soft and breathable 100% Peruvian Pima Cotton is hypoallergenic and gets softer with every wash.
100% Pima Cotton, super soft and durable
Made in Peru
Machine wash cold
100% cotton typically shrinks about 5% in the wash, mostly in length. Laying flat to dry will help to mitigate shrinking.
Garments fit very snug - we strongly recommend sizing up by +1-2 sizes depending on your preference