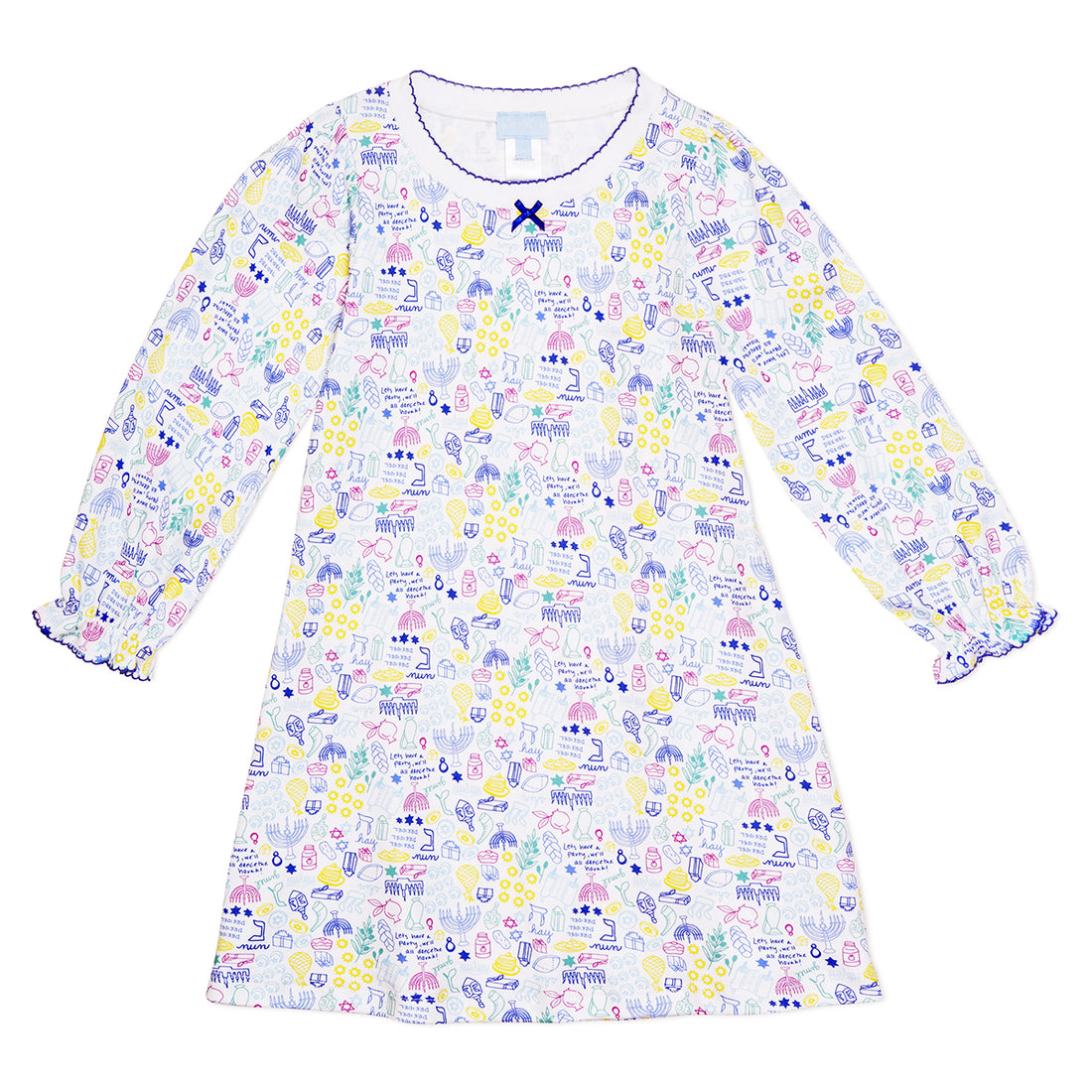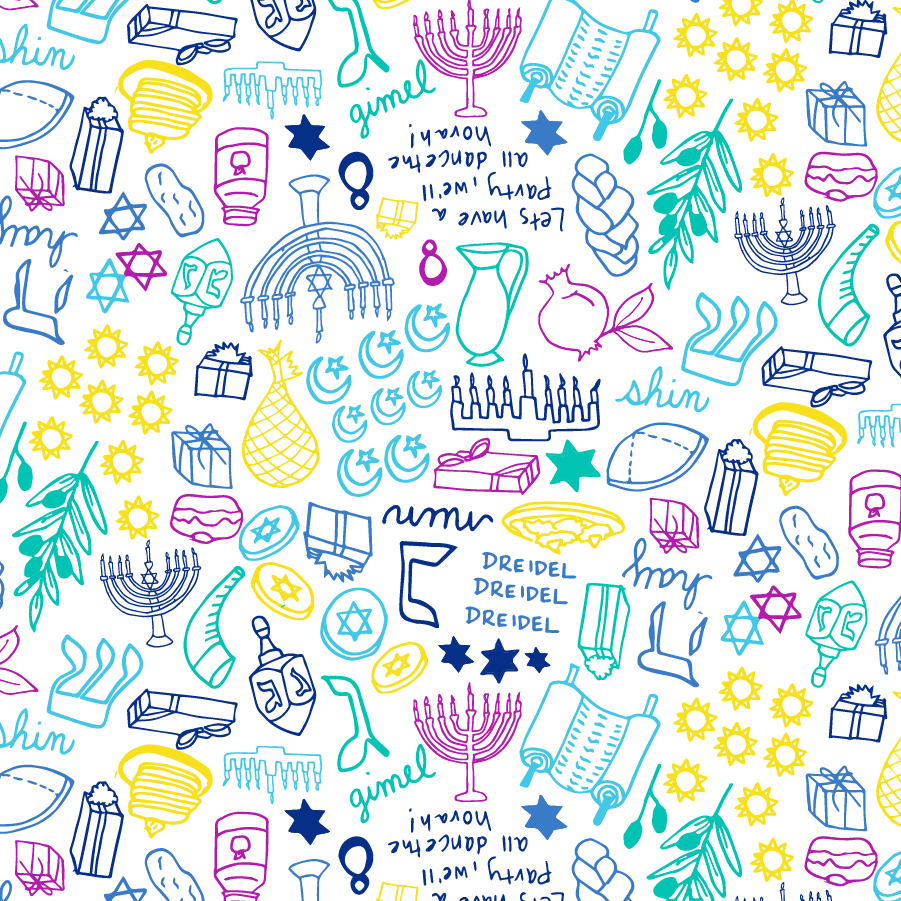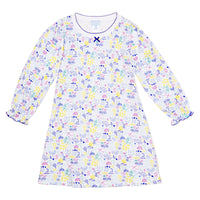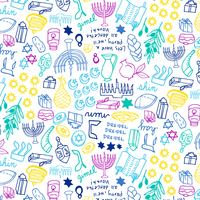 Hanukkah Girls Tess Lounge Girls Dress
Your little won't be able to wait for bedtime with the help of our Hanukkah print tess dress, featuring all of your favorite Hanukkah traditions and pastimes! From Gimmel to gelt and latkes and applesauce, this dress will give you and your little sweet dreams of dancing the horah for eight days and nights and beyond!
100% Pima Cotton
Hand drawn print by founder Eliza
Made in Peru
Machine wash cold; Tumble dry low
True to size fit
All Joy Street prints are hand-drawn and designed by artist & founder Eliza Ferrel. Our super soft and breathable 100% Peruvian Pima Cotton is hypoallergenic and gets softer with every wash.
100% Pima Cotton, super soft and durable
Made in Peru
Machine wash cold
100% cotton typically shrinks about 5% in the wash, mostly in length. Laying flat to dry will help to mitigate shrinking.
Garments fit very snug - we strongly recommend sizing up by +1-2 sizes depending on your preference