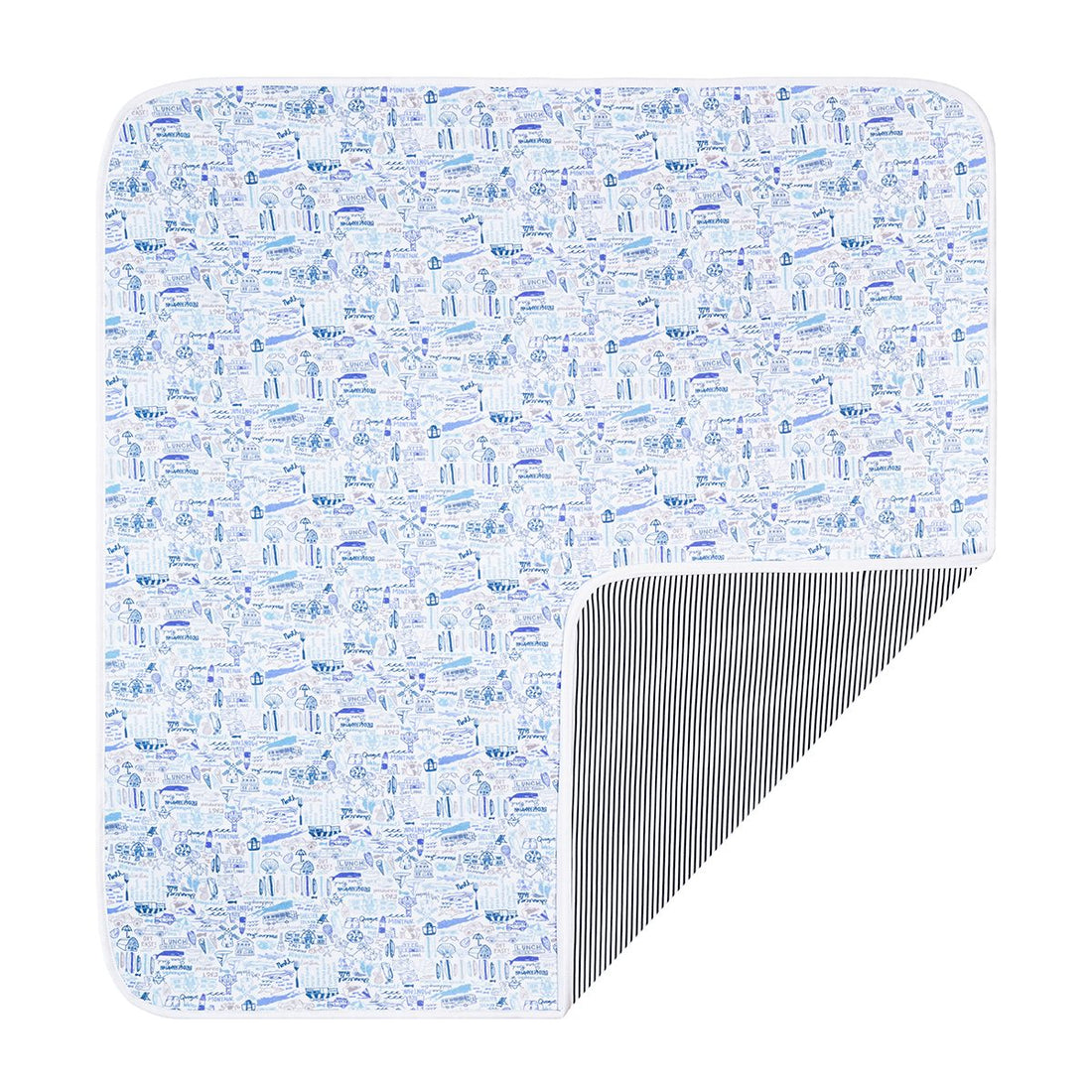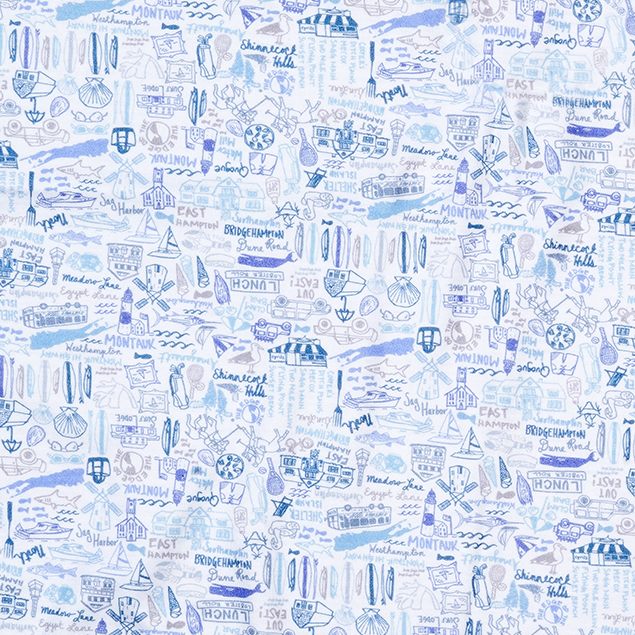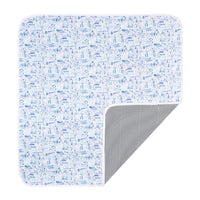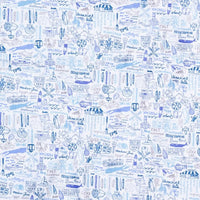 We're headed out East! Whether you are aboard the Jitney or a Hinkley our Hamptons baby blanket will take you on a tour of Long Island's towns, villages and hamplets from Westhampton to Montauk! Enjoy a lobster roll or ice cream cone after a long day at the beach or soaking up the rays on a pool float.  Sweet dreams of Hampton's summers can be enjoyed all year long with our Hamptons baby blanket.
100% Pima Cotton, super soft and durable
Made in Peru
Double layer, pin dot reverse

Machine wash cold; Tumble dry low
26.5" x 27.5"